DIGI ROCK INNOVATIONS is a leading technology, engineering, and mining company specializing in digital transformation, process improvement, and data-driven insights. With a focus on the mining, engineering, and technology sectors, we empower businesses to drive positive change by leveraging digital technologies and digitized data. Our mission is to bring about profound transformations in businesses, providing new revenue opportunities and value-producing solutions.
We are deeply passionate about sustainable developments, pushing boundaries, and creating modern, safe, and productive working environments. With an unshakable work ethic and a genuine desire to serve our customers, we strive for excellence in customer service. Our strengths lie in our reliability, enthusiasm, and exceptional listening skills.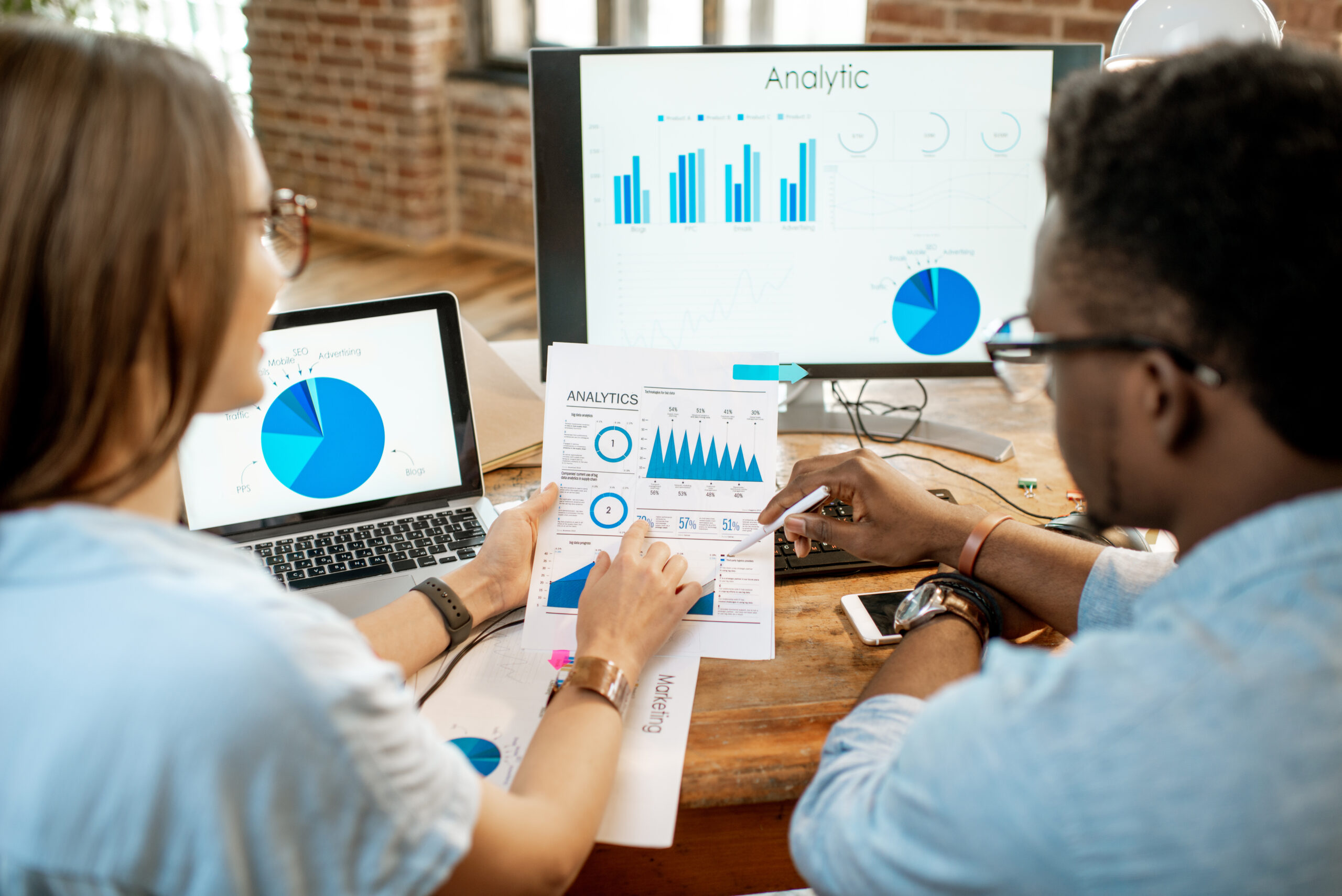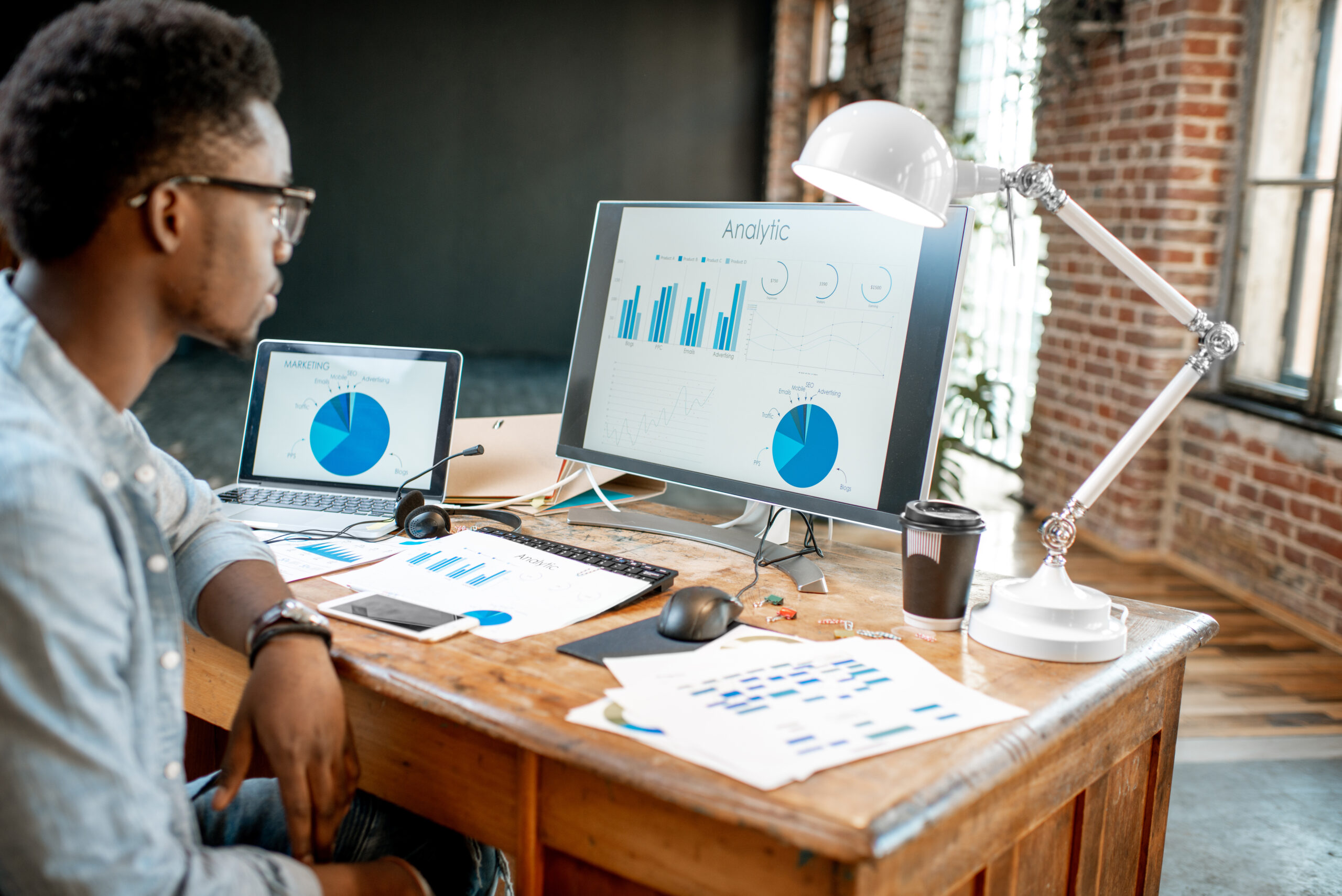 Our vision is to revolutionize industries through digital innovation, driving sustainable growth, and empowering businesses to thrive in the ever-evolving landscape. We strive to be the catalyst for positive change, delivering groundbreaking solutions that redefine possibilities and create a better future for our clients and society as a whole.
Our mission is to be at the forefront of digital transformation, process optimization, and data-driven insights, enabling organizations to unlock their full potential. We are dedicated to providing exceptional value by leveraging cutting-edge technologies, deep industry expertise, and a customer-centric approach. Through collaboration and innovation, we aim to empower our clients to achieve operational excellence, drive profitability, and embrace a culture of continuous improvement.
Excellence: We are committed to delivering excellence in every aspect of our work, setting high standards and continuously pushing boundaries to exceed expectations.
Innovation: We foster a culture of innovation, embracing new ideas, technologies, and methodologies to drive transformative solutions and stay ahead of the curve.
Collaboration: We believe in the power of collaboration, working closely with our clients as trusted partners to co-create tailored solutions that address their unique challenges and drive mutual success.
Integrity: We uphold the highest ethical standards, maintaining transparency, honesty, and integrity in all our interactions, building trust and long-term relationships with our clients and stakeholders.
Impact: We are driven by the desire to make a meaningful impact, not only on our client's businesses but also on society and the environment, promoting sustainable practices and social responsibility.